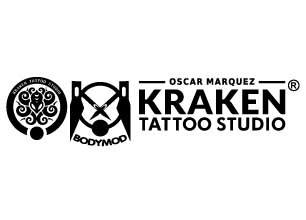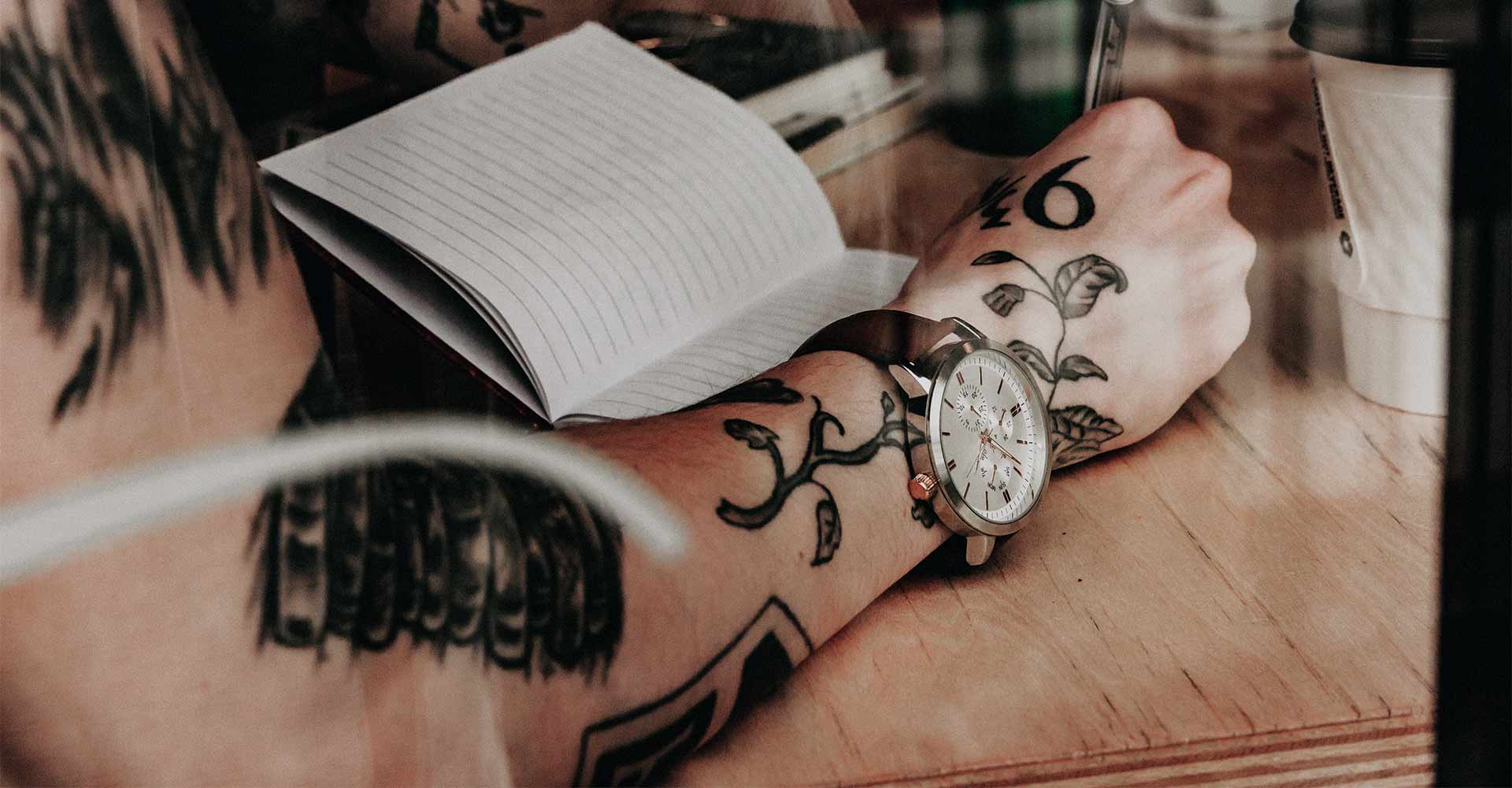 Founded by Oscar Marquez, Kraken Tattoo has become the reference tattoo studio in the south of Gran Canaria. Throughout this time and under the perseverance of its founder, the facilities have been expanded and improved to offer the best quality to our customers.
Thanks to our constant effort, the studio continues to grow and consolidate its position as one of the best in Gran Canaria.
You can check part of our services down below. Also you can contact us and leave us a message.